You can invest in trees starting at 5 trees (= €100). This way, we make sustanable investing more accessible, also for one-off investors.
---
How much do you want to invesT?
Er ging iets mis: geef minimaal 5 bomen op om door te gaan.
DIRECT DEBIT
Pay with direct debit or with your credit card. No worries, only trees.
+ 7.8% ROI
The per-tree return is average 7.8% per year over the duration of 20 years.
BONDS
For every tree you invest, you will receive a bond that will be valid for 20 years.
With the Corekees tree subscription you decide how many trees you will save per month.
Every tree is yours for 20 years.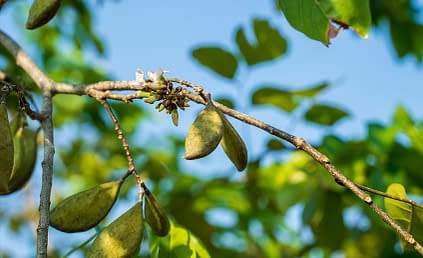 The cuttings are prepared and potted to start growing in a greenhouse. After six to nine months they are old and strong enough to be planted in the field.
Your trees produces it's first pods in three to four years. This means that you'll receive harvesting profits and returns from that year onwards.
From the seventh year your tree is considered adult (unlike your child). From here on out the tree will provide a steady return each year.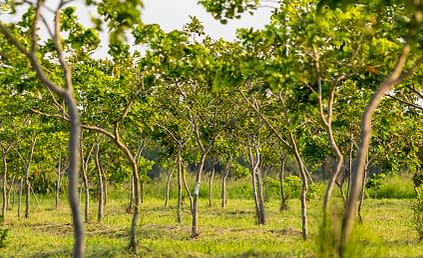 All trees are yours for twenty years en each year returns are yours. After twenty years you will be able to send your child to college using these returns!
OR CHOOSE YOUR SUBCRIPTION
And contribute to your green future every month
FREQUENTLY ASKED QUESTIONS